Sports
Andrea Gaudenzi has been re-elected as chairman of the ATP men's tennis tour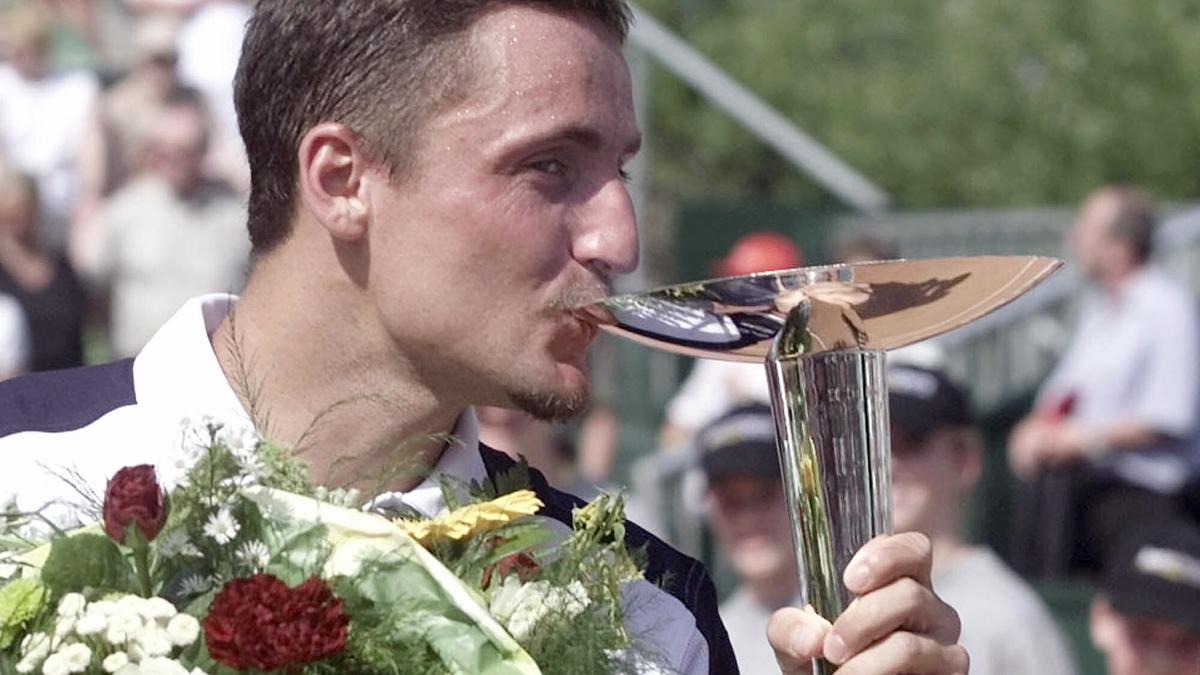 Andrea Gaudenzi has been re-elected as chairman of the ATP men's tennis tour. His second term will run until 2026. | Photo Credit: AP
Andrea Gaudenzi has been re-elected as chairman of the ATP men's tennis tour, whose second term will run until 2026.
The ATP announced the news on Monday. Gaudenzi, a former professional player, started the job in January 2020.
Under Gaudenzi, men's tennis introduced a 50-50 profit-sharing formula that resulted in a $37.5 million increase in prize money across the entire ATP Tour and lower-tier ATP Challenger Tour by 2023.
The tour is said to represent the highest one-year jump in the history of the circuit.
Other elements of Gaudenzi's tenure included the introduction of 12-day Masters 1000 tournaments; long-term consolidation of media rights; increased player pension contributions; and a 75% increase in ATP Challenger Tour prize money to $21.1 million this year.
Gaudenzi wants to increase the cooperation of the seven tennis governing bodies, a group that also includes the WTA, the International Tennis Federation and the four Grand Slam tournaments.
The Italian won three tour-level titles and reached a career-high ranking of 18th before retiring as a player in 2003. He replaced Chris Kermode as head of the ATP.