Sports
Ding Liren completed China's Big Dragon Project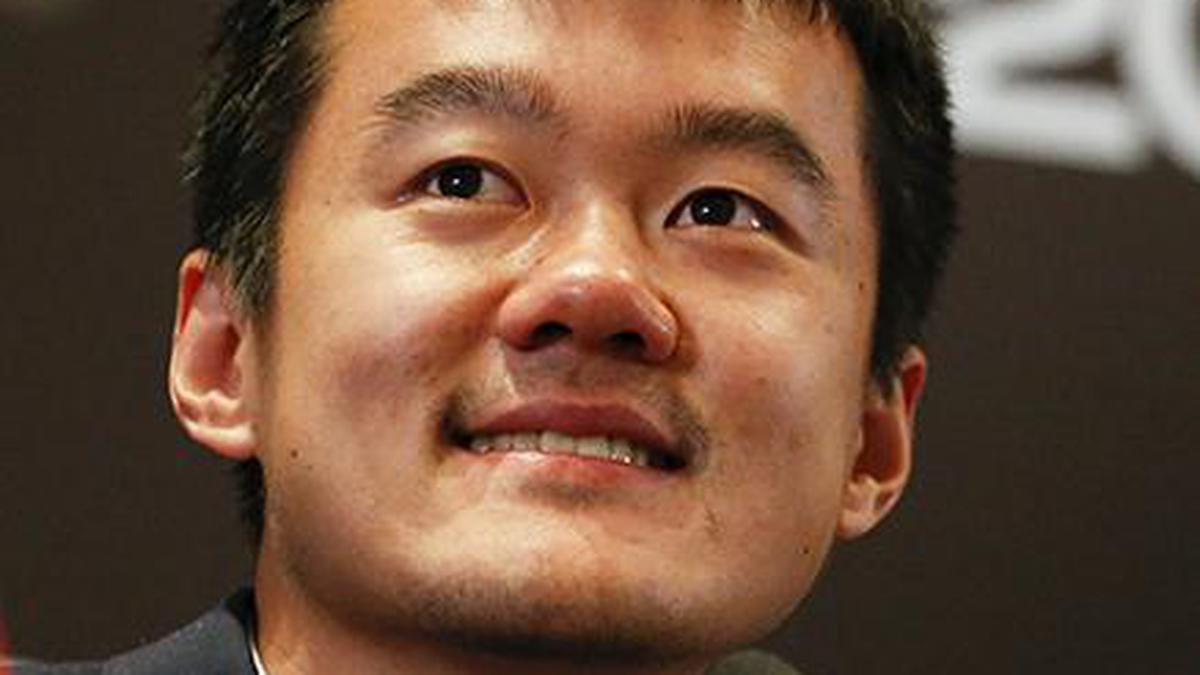 Ding Liren | Photo Credit: AP
Tell me, Grandmaster, how can a Western European Grandmaster defeat a Chinaman?
Dutch Grandmaster and author Jan Hein Donner questioned Gudmundur Sigurjonsson, an Icelandic player, at the Chess Olympiad in Buenos Aires in 1978, after the latter lost to Qi Jingxuan. Donner was definitely trying to comfort Sigurjonsson, but those probably weren't the most appropriate words to do so.
China defeated Iceland 3-1 in that match, in the opening round. That was quite a shock – for the time, that is.
Today, Iceland is ranked 44th in the world, while China is third. And China holds the World title for men and women.
Ding Liren winning the World chess championship in Astana on Sunday was perhaps the culminating point for the Big Dragon Project.
The project was proposed in 1974 by leading chess officials of several Asian countries to bring the game on the continent to the highest level in the world. China was chosen as the first country because it was felt that the potential was the most there. The main man behind the project is Dato Tan Chin Nam, the president of the Malaysian Chess Federation, wealthy businessman and philanthropist. The goal is to make Chinese chess world class by the end of the century.
If the project had been conceived earlier, China would not have been a candidate at all. Chess was banned in China during the Cultural Revolution (1966-1976), a socio-political movement that acted against bourgeois elements. It was only in 1974 that the ban on chess was lifted.
China, it seems, is determined to make up for lost time. With the support of the Chinese government and Tan, chess grew rapidly in the country.
In 1990, China won the women's bronze medal at the Chess Olympiad. The following year, Xie Jun became the women's World champion, ending the European nations' 64-year reign. Five more Chinese women have won the World championships. China has won the women's gold at the Chess Olympiad four times in a row, while the men have won silver once.
To return to Donner's question about a Grandmaster losing to a Chinese: He found out how at that very Olympiad. He lost to China's Liu Wenzhe.
After losing the game known as Chinese Immortal, Dooner said, "Now 800 million Chinese will know my name."
He never thought that a few decades later the male and female World chess champions would both speak Chinese.