Sports
England is the toughest place in the world to hit for the top three batters: Usman Khawaja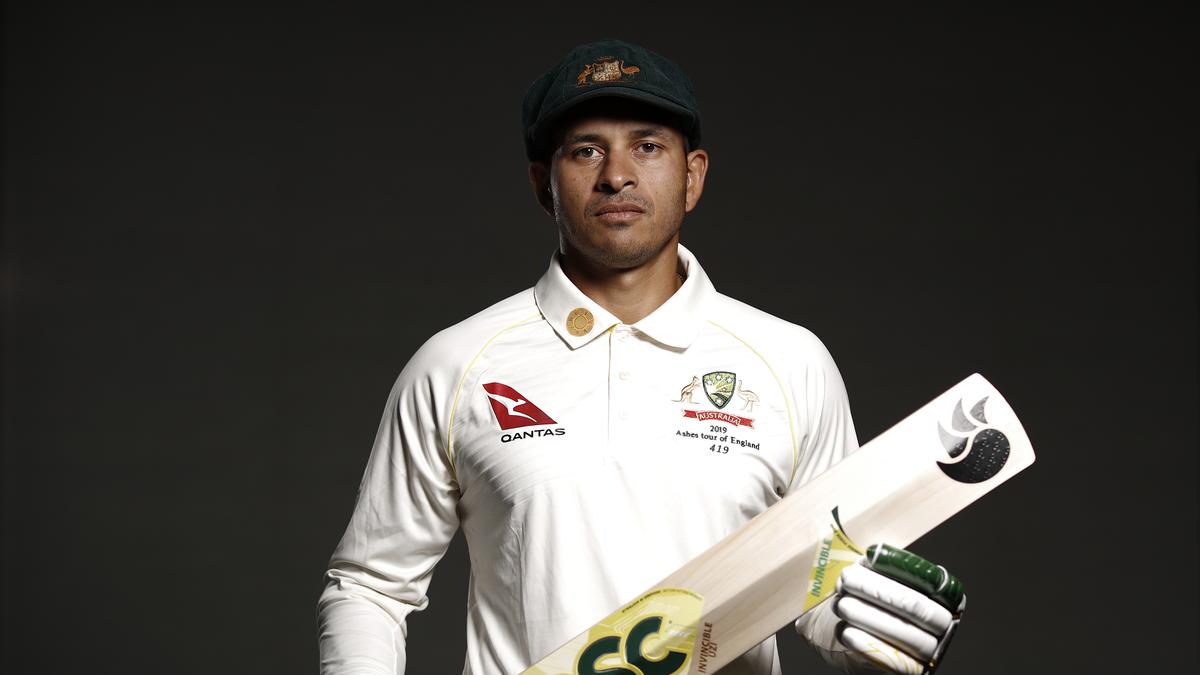 Australia's Usman Khawaja. File | Image Credit: Getty Images
Australia opener Usman Khawaja believes England's pitches are the ultimate test for the top three batters and the only way to train for the conditions there is to work hard and have very low expectations.
Khawaja struggled in the English conditions, averaging just 19.66 from six Tests, a below-average performance from him as he scored a staggering 1,608 runs at 69.91 in 16 Tests from when he was recalled to the Test side in January last year.
The 36-year-old is expected to be in the thick of things during the World Test Championship final against India and the subsequent five-Test Ashes series in England.
Australia will take on India in the WTC final at The Oval in London from June 7, before the Ashes begin on June 16 in Birmingham. The Australians under skipper Pat Cummins will be looking to clinch their first series win in the UK since 2001.
"England is, in my opinion, the most difficult place in the world to hit for a top-three batsman, plain and simple," Khawaja was quoted by cricket.com.au here.
"The new ball is hard work, but then you get certain (weather) conditions, and it's a bit of luck involved in it too, sometimes you get the other team out, then all of a sudden things roll cloud … you're out here and it's nice and sunny."
He indicated that with the changing weather conditions, batting on England's pitches was a gamble, and one had to take chances if they were to present themselves.
"If I've learned anything, it's to work hard, train hard, (and) if you go to England, go with low expectations, and then just work on each game one at a time, because you're going to fail as a batsman. But when you score, you try to earn as much as you can," said the batting stalwart.
Khawaja played three Ashes Tests each in the 2013 and 2019 tours. He was, however, axed before the end of both series.
Although the veteran cricketer feels he is a better player than he was a decade ago, he believes there is no certainty when facing England bowling stalwarts James Anderson and Stuart Broad.
"I feel like I'm a better player than I was 10 years ago. I've got more experience than I did then. But… there's no guarantee — Anderson, Broad, incredible bowlers, they're tough. work at the start.
"I guess the other side is, that's what makes it so awesome when you do score runs and you contribute to a winning team — which hopefully I will do, and others will do over there — when you do it against people like Broad and Anderson in England, it's more enjoyable."