Sports
Former Barcelona, ​​​​Arsenal midfielder Cesc Fabregas has announced his retirement from soccer at the age of 36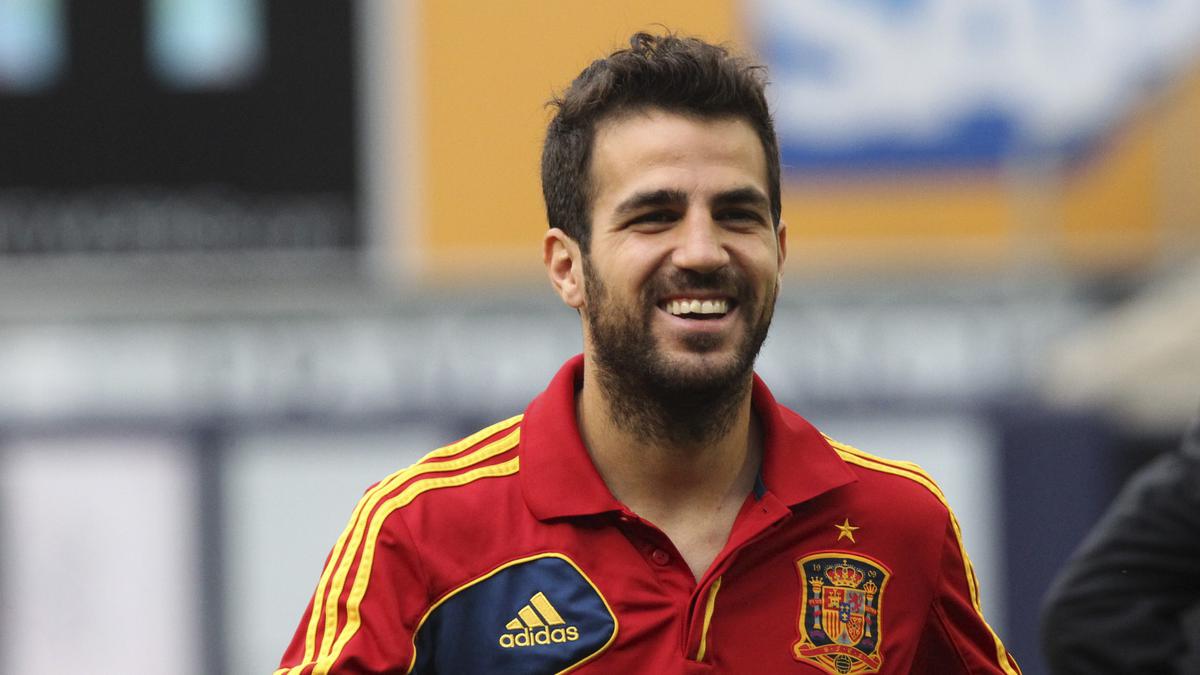 Spain forward Cesc Fabregas is seen on the field before the start of an exhibition international friendly soccer match against Ireland, June 11, 2013, at Yankee Stadium in New York. Former Barcelona and Spain midfielder Cesc Fabregas announced his retirement from soccer on Saturday July 1, 2023, aged 36 — almost 20 years after making his debut for Arsenal as a 16-year-old . | Photo Credit: AP
Former Barcelona and Spain midfielder Cesc Fabregas announced his retirement from soccer on Saturday at the age of 36 — nearly 20 years after making his debut for Arsenal as a 16-year-old.
The 2010 World Cup winner made the announcement on Twitter, one year into a two-year contract he signed last summer with Italian second-division team Como.
"It is with great sadness that the time has come for me to hang up my playing boots," said Fabregas.
After joining Arsenal from Barcelona's youth academy, he became the London club's youngest ever player when he made his debut in a League Cup game in October 2003 at the age of 16 years, 177 days.
He went on to captain Arsenal but left the club to return to Barcelona in 2011, a year after helping Spain win the World Cup in South Africa.
He was also part of Spain's teams that won back-to-back European Championships in 2008 and 2012.
At Barcelona he won the 2012-13 Spanish league title but left the club to return to the Premier League with Chelsea a year later, helping the Blues to the league crown in 2015 and 2017.
He moved to French league club Monaco in 2019, where he played 68 times before signing for Como in the summer.
"From my early days at Barca, Arsenal, Barca again, Chelsea, Monaco and Como, I will cherish them all," wrote Fabregas. "From lifting the World Cup, to the Euros, to winning it all in England and Spain and almost all the European trophies, it's been a journey I'll never forget."