Sports
Hockey India has confirmed Fulton as the chief coach of the men's team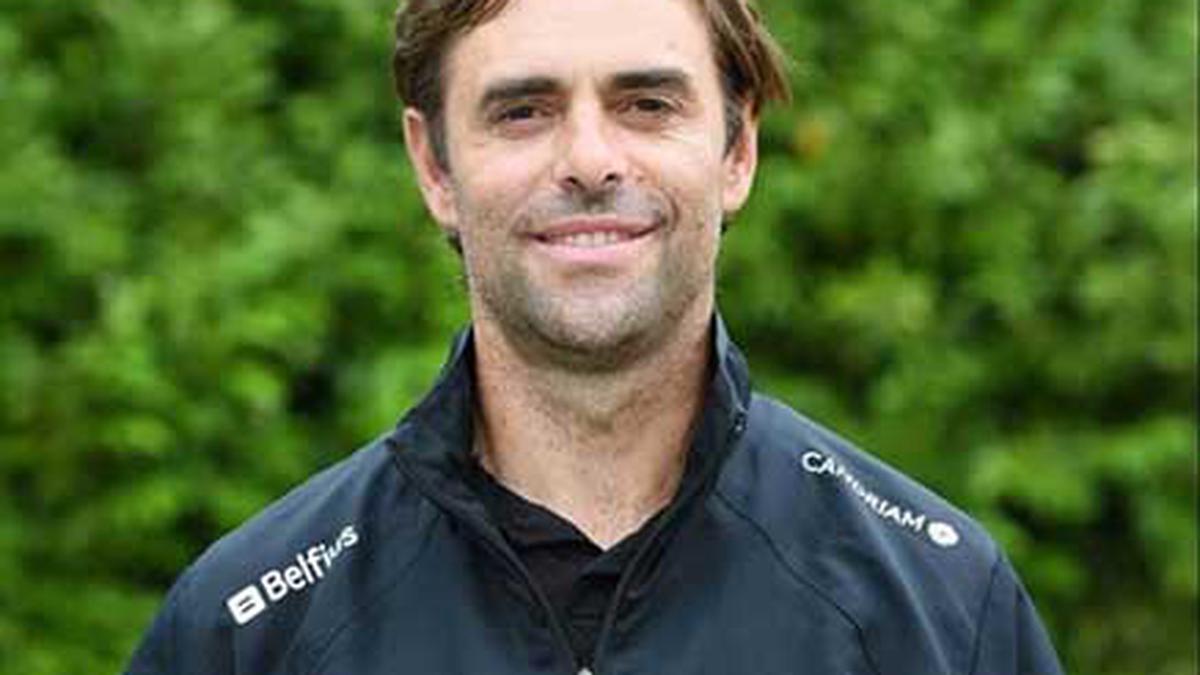 Craig Fulton. | Photo Credit: Special arrangement
As first reported by The Hindu two days ago, Hockey India on Friday confirmed Craig Fulton as the new head coach of the men's national team.
While there is no confirmed date for his arrival, the 48-year-old South African will join the team on completion of formalities at the earliest, likely after the FIH Pro League games in Rourkela later this month.
Fulton is best known for his tenure as head coach of the Irish men's team, helping it qualify for the Rio Olympics and being named FIH Coach of the Year in 2015. He was most recently Belgium's assistant coach for six years and became one was also named Belgium Coach of the Year 2023 after taking Royal Racing Club, Brussels to the Belgium League title last year, their first in 81 years.
"I had the honor of playing against him and now I look forward to working closely with him in this new phase. He has tremendous coaching experience and his work ethic inspires confidence in increasing the team's performance in world hockey," said HI president Dilip Tirkey.
Appointments to the team's scientific advisor and analytical coach positions, however, have not yet been finalized.