Sports
IBA warns Dutch federation of 'repercussions' if it goes ahead with 'unsanctioned' event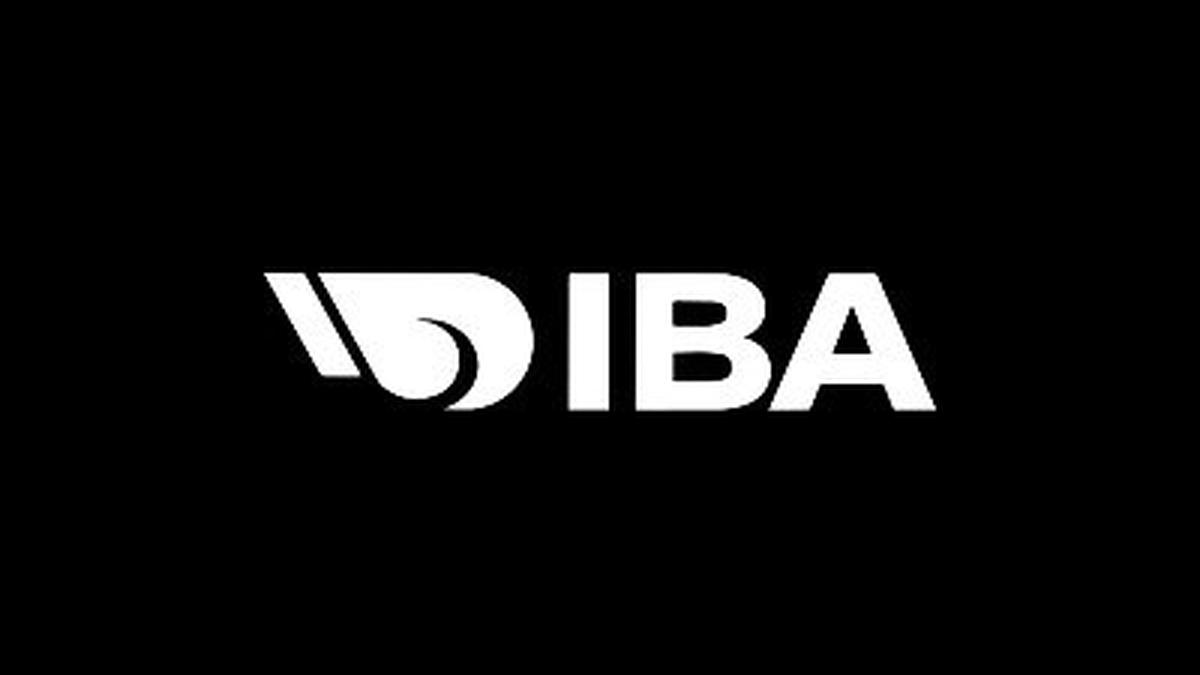 The IBA has warned the Dutch federation of the ramifications of continuing a tournament despite the world body suspending it for breaching rules and regulations. | Image Credit: Twitter: IBA/@IBA_Boxing
The International Boxing Association (IBA) has warned the Dutch federation of the "repercussions" of continuing with a tournament even though the world body has suspended it for "violation of rules and regulations".
The IBA recently suspended the national federations of Germany, New Zealand, Sweden and the Netherlands for their "joining" a "rogue" boxing organization.
Last month, a group of national federations, including those in the United States and Britain launched a new organization — World Boxing — with the aim of securing the sport's long-term future at the Olympic Games.
On Thursday, the IBA wrote to the Dutch federation, saying an "unsanctioned international event in Eindhoven" should not go ahead.
The Eindhoven Box Cup is set to start on Friday and end on May 30.
"On 22 May, the IBA suspended seven National Federations, including the Dutch Boxing Federation, for various violations of the IBA Constitution and Regulations, removing all membership benefits, including -host international competitions," IBA said in a statement.
"Subsequently, the Dutch Boxing Federation recklessly ignored the regulations and sent an official communication to the National Federations, saying that they would go ahead with the event.
"The IBA is compelled to reiterate its commitment to protect the integrity of the Boxing Family and its Constitution.
The IBA said that suspended federations can be reinstated if they show that they do not have "affiliated officials participating in another international boxing federation" and provide a written statement, confirming that they have "ceased participation to any other international boxing federation and undertakes not to participate in such federations in the future." They should also condemn "any attempt to establish an alternative international boxing federation" on their respective websites.
"Rules are not applied à la carte and we follow the principles of good governance where every action has its consequences that are automatically applied. There can be no exceptions, we have a Constitution that does not include ambiguity," OTHERS secretary-general and CEO George Yerolimpos said in the statement.
The future of Olympic boxing remains shrouded in uncertainty as the sport does not feature in the initial program for the 2028 Los Angeles Games.
The IBA, formerly known as AIBA, was suspended by the International Olympic Committee in 2019.
The world boxing body was pulled out of the Tokyo Olympics and lost the right to organize boxing at the Olympics for a second consecutive Games in Paris next year.