Sports
Indian ace Anand had a great start to the Grand Chess Tour in Zagreb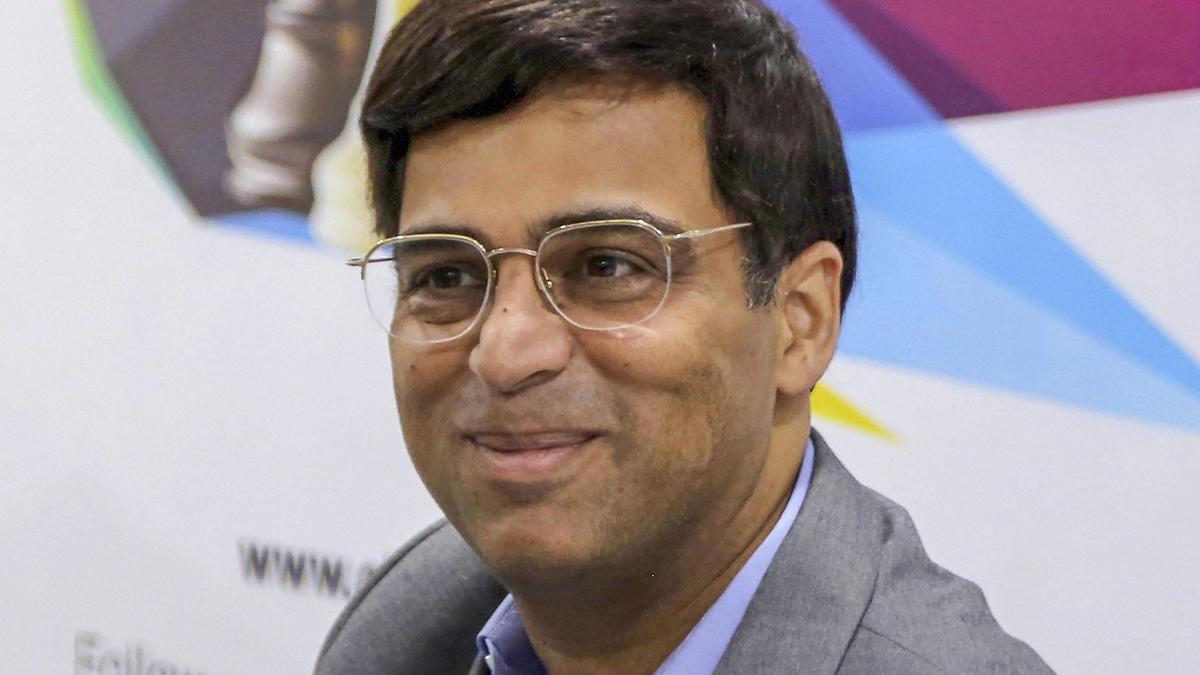 Chess Grandmaster and former World champion Viswanathan Anand. File | Photo Credit: PTI
Indian Grandmaster Viswanathan Anand leads at the end of three rounds of the Rapid segment in the third leg of the 2023 Grand Chess Tour after registering two wins here on Thursday.
Five-time world champion Anand beat GMs Richard Rapport and Constantin Lupulescu (both Romania) on day one after starting with a draw against youngster Alireza Firouzja.
At the end of the first day early on Thursday, Anand was leading with five points.
Tied for second place is the world no. 1 Magnus Carlsen, Jan-Krzystof Duda and Rapport, each just one point behind Anand.
Young Indian GM D Gukesh lost the opener to Carlsen and then drew with Ian Nepomniachtchi and Firouzja and is in ninth place in the 10-player event. The 17 year old has two points.
The highly anticipated Carlsen-Gukesh match saw the Norwegian ace win in 36 moves.
Anand and long-time rival Carlsen will meet in the sixth round late on Thursday while the Indian legend takes on his teenage compatriot Gukesh in the eighth round.
A blitz segment will follow the fast-paced tournament event, featuring top players including Carlsen, Anand and Nepomniachtchi among others.
The time control for the fast part is 25+10, with two points awarded for a win and one point for a draw. The blitz portion will have a 5+2 time control, using the standard 1, 1/2, 0 scoring system.
The Grand Chess Tour is a circuit of international events, featuring the best players in the world.