Sports
Indian Open of Surfing from June 1 to 3 in Mangaluru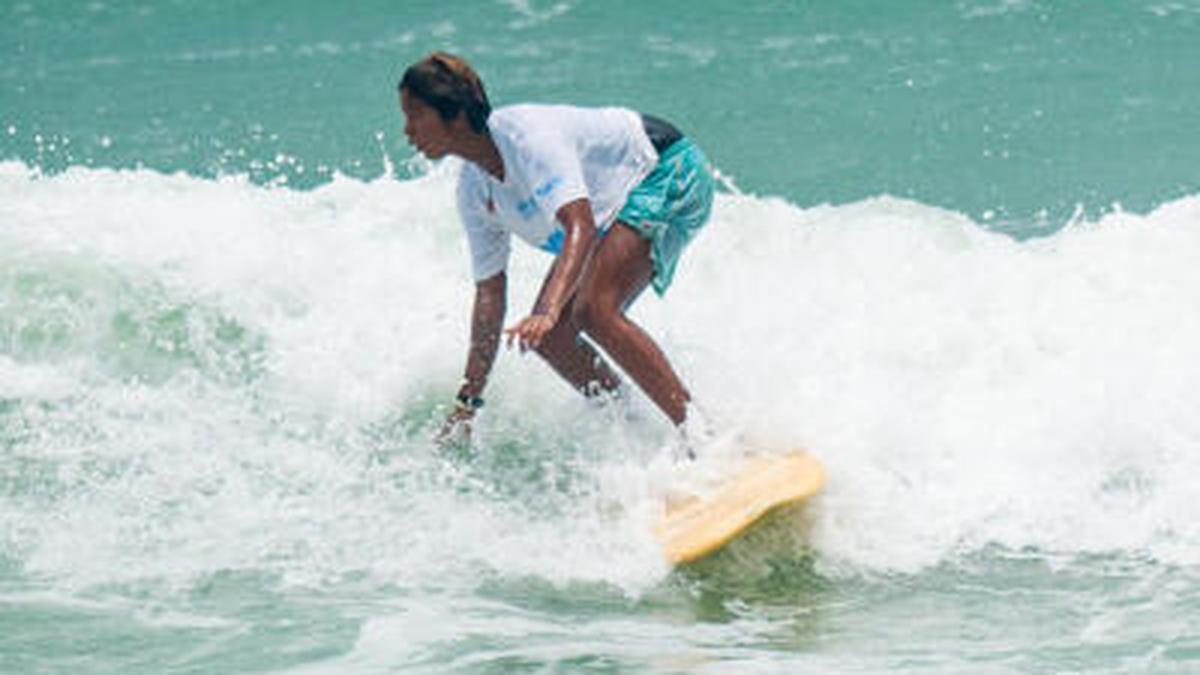 Sugar Banarse in action at the Indian Open of Surfing at Panamburu Beach, in Mangaluru on May 29, 2022. | Photo Credit: Special Arrangements
The fourth edition of the Indian Open of Surfing, the premier surfing competition of the Surfing Federation of India (SFI), is scheduled to be held from June 1 to 3 at Panambur beach in Mangaluru and will be hosted by Mantra Surf Club.
The event has secured support from Karnataka Tourism for the fourth consecutive year, while Cycle Pure Agarbathies and Jai Hind Group have come on board as principal partners.
A host of other corporate houses also extended their support for the event. The three-day surfing extravaganza will see top Indian surfers like S. Sanjaikumar, T. Nithishvarun, P. Surya, D. Ruban, D. Srikanth, Sathish Sarvanan, Manikandan Desappan battle it out for top honours.
SFI Vice President and Mantra Surf Club partner Ram Mohan Paranjpe said: "The Indian Open of Surfing is the first of four National Series Championships planned by SFI.
"Also being hosted under the Mantra Surf Club, I am expecting a great competition before the onset of the monsoons. What adds to this happiness of the start of the Indian surfing season is that this is the first year when the big corporate houses extended their support to the competition, establishing the growing popularity of the sport.