Sports
Inter-state Athletics Championships: AFI president Sumariwalla defends hosting of event amid heat wave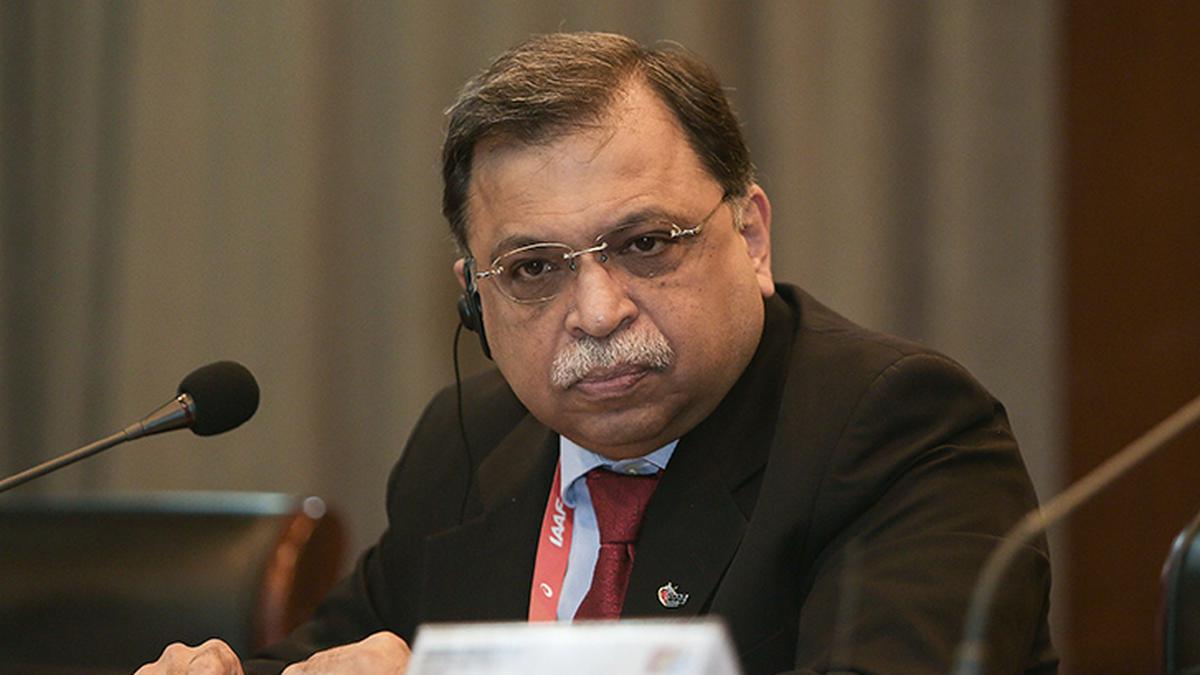 The AFI president said India had bid for the World under-20 athletics championship next year after Peru, the original host, withdrew. | Image Credit: GETTY IMAGES
Even as the selection committee selects the athletes for the Asian Games, the Athletics Federation of India (AFI) keeps a watchful eye on athletes who return exceptional performances within a short period of time and those who are not regulars in the National camp.
The AFI is "cautious" about the sudden burst of remarkable results by some athletes at the ongoing National inter-state athletics championships at the Kalinga Stadium here.
"Keeping the Asian Games in mind, we have asked the National Anti-Doping Agency (NADA) to be more vigilant, especially (about) those who are not in the national camp," said AFI president Adille Sumariwalla.
The AFI president, who will preside over the selection committee meeting following the resignation of panel chairman GS Randhawa, said the athletes for the Hangzhou Games will be selected strictly based on the selection criteria.
Citing several places around the world hosting elite athletics meets in high temperatures and National camps held in Patiala and Thiruvananthapuram, Sumariwalla dismissed concerns related to hot and humid conditions here. and highlighted the good performances of some athletes, particularly the 1500m women runners.
"We had to change the dates because the Asian Games changed the dates. Normally the last date of entries is 15 days before (the competition), but it is 45 days before (sic) for the Asian championships and 75 days before (for the Asian Games), which is unheard of. It's funny!
"Asian countries have their final tests now, whether it's Saudi Arabia or Kuwait or UAE…If the athletes are not used to these conditions, how will they perform at the Asian championships in Bangkok in July? "
Sumariwalla informed that India has bid for the World under-20 athletics championship next year after Peru, the original host, withdrew. "If Peru comes back, they will continue. That decision will be taken in August."
He said if the event comes to India, Bhopal, which is hosting the World Cup shooting with its new infrastructure, will be the venue.
Emphasizing grassroots development, Sumariwalla said that 900-plus children, selected from the National inter-district athletic meet in Patna this year, will undergo a series of tests to ensure that they are not specialised. with a discipline and excessive training. from a very young age.
The AFI chief said that the federation has appointed N. Ramesh as the chief coach of juniors and is looking for a high performance director for junior and youth athletes.