Sports
It will be a big challenge for India to come out of the T20 mol and play the WTC final: Gavaskar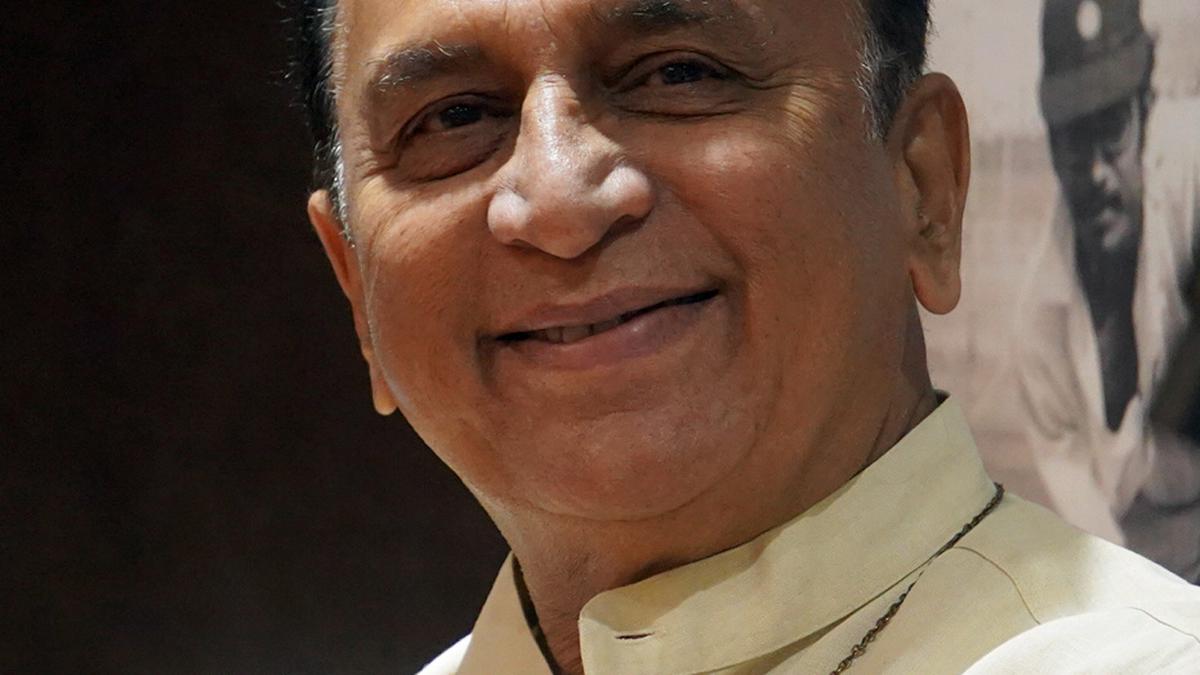 Former cricketer Sunil Gavaskar said among all the Indian players only veteran batter Cheteshwar Pujara got used to the longer format as he was playing county cricket. File | Photo Credit: ANI
Cricket legend Sunil Gavaskar feels that emerging from the IPL T20 mode will be the biggest challenge for the Indian players when they take on Australia in the World Test Championship (WTC) final against Australia next week.
Rohit Sharma's India will play in the WTC final at The Oval from June 7 with most of the players going through the rigors of the IPL, which culminated on Monday with Chennai Super Kings lifting the trophy for a record-equalling fifth opportunity.
"The biggest test is the fact that almost everyone will be appearing in a T20 format, and Test cricket is a longer format. So, I think that will be the big challenge," Gavaskar told Star Sports on Tuesday.
He added that among all the Indian players, only veteran batsman Cheteshwar Pujara was used to the longer format as he was playing county cricket.
"They are [India] there is only Cheteshwar Pujara playing in the English County Championship, so he is the only person who has played the longer format in these conditions, so that will be a big challenge for them."
On Ajinkya Rahane, who after a long slump in form made a strong comeback in the IPL and helped CSK win the title this season, Gavaskar said the 34-year-old's experience in English conditions will come in handy on the side.
"He has a lot of experience playing in England, scoring runs in England. So, yes, I think he will be important at number 5. And yes, I believe he has a point to prove, I still feel he he has a lot of cricket left in him, and this is a great opportunity for him."
The cricketer-turned-commentator expects Rahane to make the most of the opportunity that has come his way to extend his professional career.
"I hope he takes this opportunity with all the experience he has and makes a place for himself back in the Indian team."