entertainment
Neither Rekha nor Sridevi could win Jeetendra's heart, know who is Tusshar Kapoor's mother who won Jeetendra's heart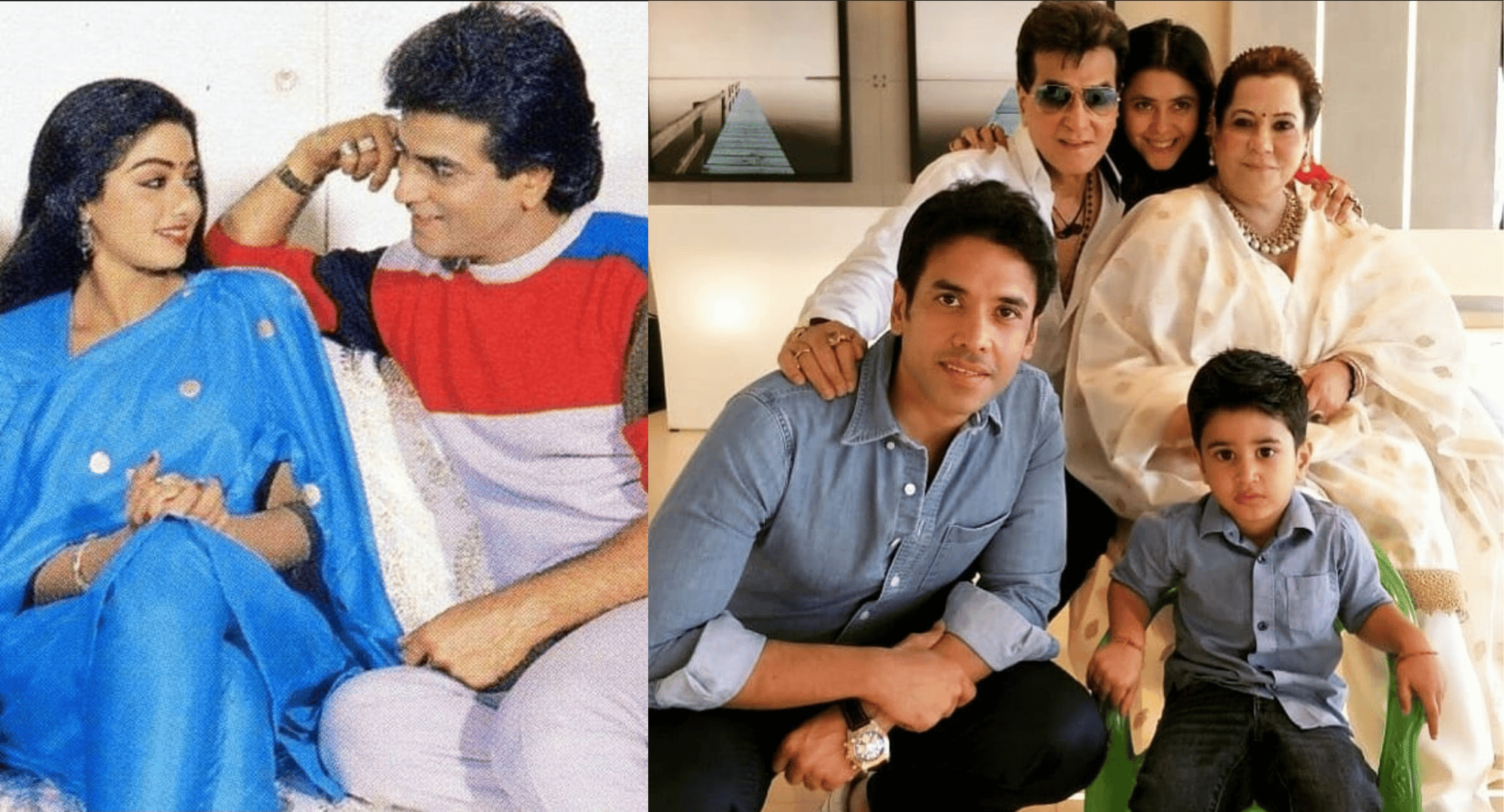 Jeetendra, who ruled the Hindi film industry in the 70s and 80s, has a love story with his wife Shobha Kapoor. The veteran actor met Shobha at Marine Drive in Mumbai when she was just 14 years old. They have two children – Ekta Kapoor and Tusshar Kapoor. After a decade-long courtship, Jeetendra tied the knot with the love of his life in a private wedding ceremony attended by close people. friends and family members. Lyricist Gulzar, actors Rajesh Khanna and Sanjeev Kumar were present at their wedding.

Tushar and Ekta's mother
The legendary actor, Jeetendra married his admirer Shobha Kapoor in 1974, and together they gave birth to a lovely daughter, Ekta Kapoor, and a beautiful son, Tusshar Kapoor. While Ekta has maintained her name as a producer in the industry, her brother Tusshar has also carved out his position as a talented actor in the film industry. Everyone is aware that when Jitendra met Shobha, he was going through a rough phase and was struggling to make a name for himself in the industry. However, it was their will that stood the test of time, and the two began their matrimonial journey, which is still inspiring young couples across the country.

Jeetendra was ill
Unmatched, Jeetendra and Shobha were all set to tie the knot on April 13, 1973, but their marriage was annulled due to Jeetendra's father's ill health? But when her marriage with Shobha broke down, her films too became less box office hits and on the personal front, Shobha also went into depression.


But, Jeetendra had promised Shobha that he would marry her if his next film was a hit. His next film, Bidaai was a blockbuster, and finally, on October 31, 1974, the couple tied the knot.