Sports
PSG goalkeeper Sergio Rico was hospitalized after being hit by a loose horse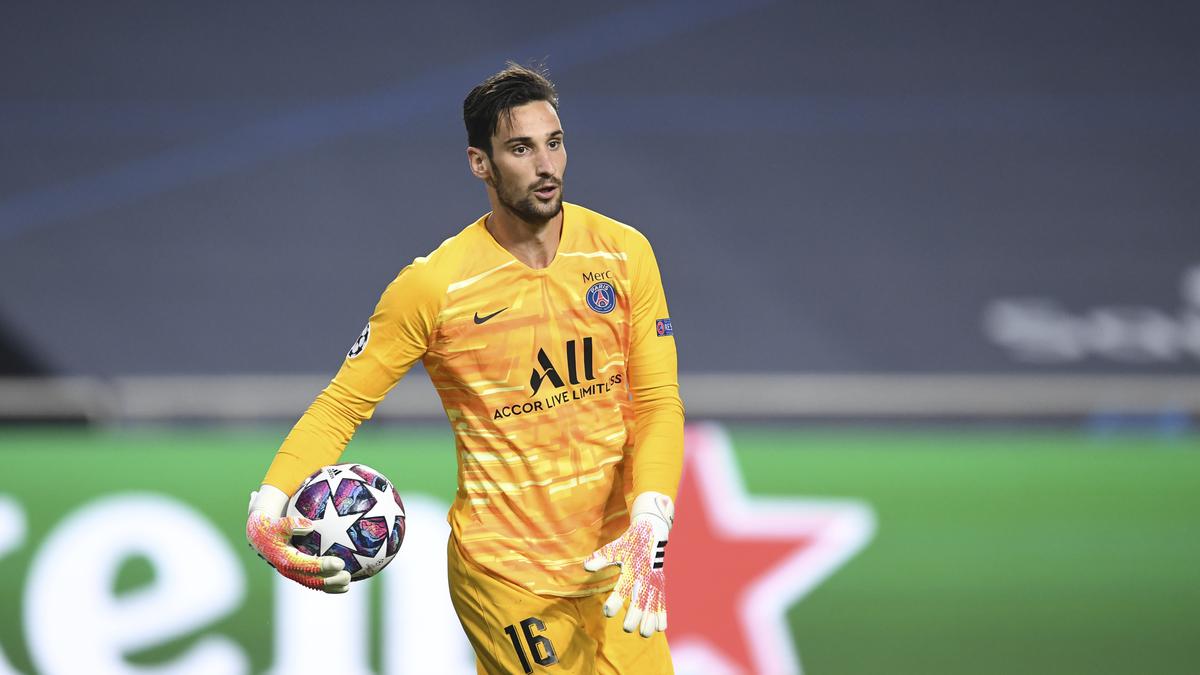 PSG goalkeeper Sergio Rico has been hospitalized with a head injury after being hit by a loose horse in an accident in Spain. | Photo Credit: AP
Paris Saint-Germain goalkeeper Sergio Rico has been hospitalized with a head injury after being hit by a loose horse in an accident in Spain.
The player's representatives said the accident happened near the southern Spanish city of Seville on May 28, where Rico used to play for Sevilla.
"Sergio is in good hands, fighting to recover," the statement said, adding that the next 48 hours will be important to determine the progress of his recovery.
The statement said Rico had just arrived from France and was on his way to a mass with his relatives when the accident occurred.
Earlier, media reports said that Rico was riding a horse at the time of the accident.
French champion PSG said it "remains in constant contact with his loved ones." PSG won the French league on May 27.
Several clubs and players have sent messages of support for the 29-year-old Spanish keeper.