Sports
Pujara's inputs will be invaluable for Indian batters: Gavaskar ahead of WTC final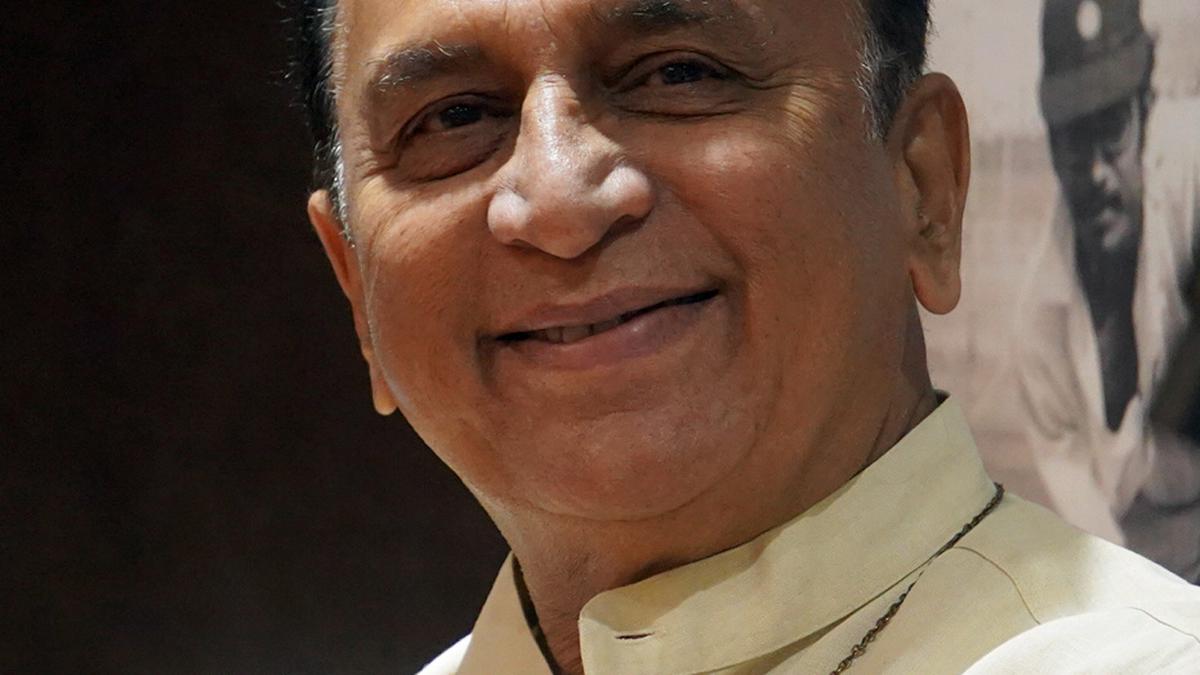 Former captain Sunil Gavaskar reckons Cheteshwar Pujara can provide valuable insights to his Indian teammates ahead of WTC final against Australia | image file | Photo Credit: ANI
Former captain Sunil Gavaskar on Wednesday opined that Cheteshwar Pujara could provide valuable insight to his Indian teammates ahead of the World Test Championship final against Australia, who played well in the English County Championship.
With Pujara's knowledge and captaincy experience (at Sussex), his inputs could prove invaluable, especially against Australian batter Steve Smith, who is also part of his county side.
The WTC final is scheduled to be held at the Oval in London from June 7-11.
"The fact that he is around means he will also see how the pitch behaves at The Oval.
"He may not have played at The Oval, he may be in Sussex not too far from London but he will keep an eye on what is going on and his inputs will be invaluable as far as the batting unit is concerned or even as far as the captain," Mr. Gavaskar said Star Sports.
"He will have captains here as far as the Oval pitch is concerned and don't forget that he is also the captain of the team, so he must have made some strategies to see that Steve Smith, the Australian is his teammate. in this moment." Mr. Gavaskar also said that the Indian batters, coming from the IPL, need to adjust their bat speed before the final WTC, and advised them to play as late as possible.
"I think they will look at their bat speed. From T20 where the bat is very fast to Test cricket where the bat speed is more controlled, that is what they need to do," Mr Gavaskar said. Star Sports.
He also emphasized the need for batters to play as late as possible in English conditions, allowing for swing and avoiding the mistake of reaching for the ball.
"They need to play England as late as possible to allow the swing to do it a little bit, not to reach the ball which a lot of people often make the mistake of playing on good pitches. Wherever you play well. pitches , you tend to play through the line, not necessarily half volleys, but in England those deliveries can move just that little bit. So, I think that is the things that as a batter you need to watch out for," he said.
He asked the bowlers to bowl fuller length deliveries to allow the Dukes ball to swing.
"Also as a bowling unit, you will need to bowl a fuller length for your new ball, so the bowlers can get movement in the air as well as after pitching." Mr. Gavaskar highlighted the challenges that India will face playing in English conditions.
"I think the English conditions are challenging because first of all we are used to playing with the sun behind us. When you play in England, you often play in conditions where there is no sun, it's a bit overcast, it's a bit cold, so sometimes you're in a jumper. That's something you know, the Indian player, the West Indian players and the Sri Lankan players are not really used to being a little dampener, a little kind of light but you feel like you're struggling a little bit with that.
"So, that's one thing and because of these conditions the ball tends to swing in the wind not just after pitching which doesn't happen in India and therefore swinging in the wind can sometimes take you some time to get used to. "…and this is why people generally when you go abroad suggest that you can play two or three warm-up matches, which will give you a better idea of ​​what to get when you play in a test match. ," he added.