Sports
The badminton body has extended the 'spin serve' ban until after the Paris Olympic Games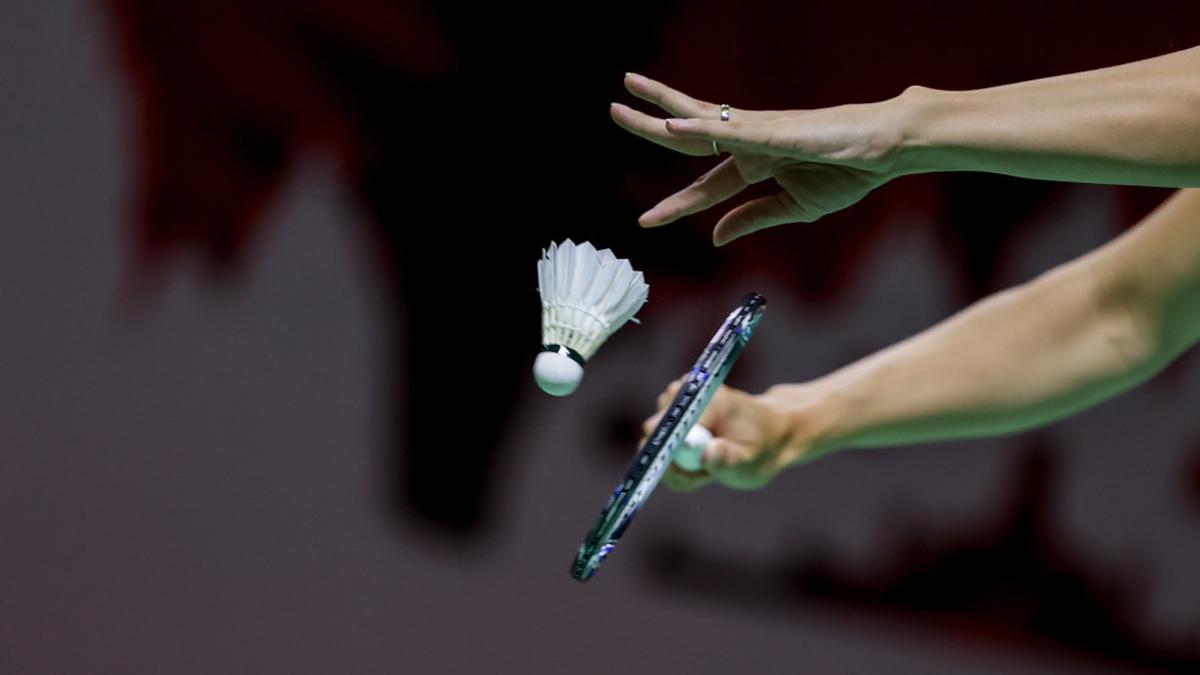 A representational image of a badminton player's serve. Badminton's governing body is extending its ban on the so-called "spin serve" until after the Paris 2024 Olympic and Paralympic Games, it said Monday. | Photo Credit: The Hindu photo library
Badminton's governing body is extending its ban on the so-called "spin serve" until after the Paris 2024 Olympic and Paralympic Games, it said Monday.
The new style of serve involved a player spinning the shuttlecock before launching it, making it difficult for the opponent to return.
In May, the Badminton World Federation (BWF) temporarily banned this style of serve, citing the possibility of delaying the game.
"After consultation with the badminton community, the BWF Council believes it is best to ban the 'spin serve' for another 15 months so as not to affect the Olympic and Paralympic qualifying period and the Games themselves," the sport's organizing body said. in a statement on Monday.
BWF Secretary General Thomas Lund welcomed the "innovation in badminton" but added that "more evidence is needed on the potential effects" of the service before it is introduced on a full scale.
The decision will apply to the Thailand Open 2023 starting Tuesday, the BWF said.
Backing the ban, Badminton Association of Malaysia secretary-general Kenny Goh previously said the service could "kill" the game.
Receiving players will have a hard time catching an oncoming bird because the technique creates "an irregular flight, so sometimes the feather goes to the front," he said. AFP.