entertainment
'Veeran' trailer out; Hiphop Tamizha Adhi is a superhero on a mission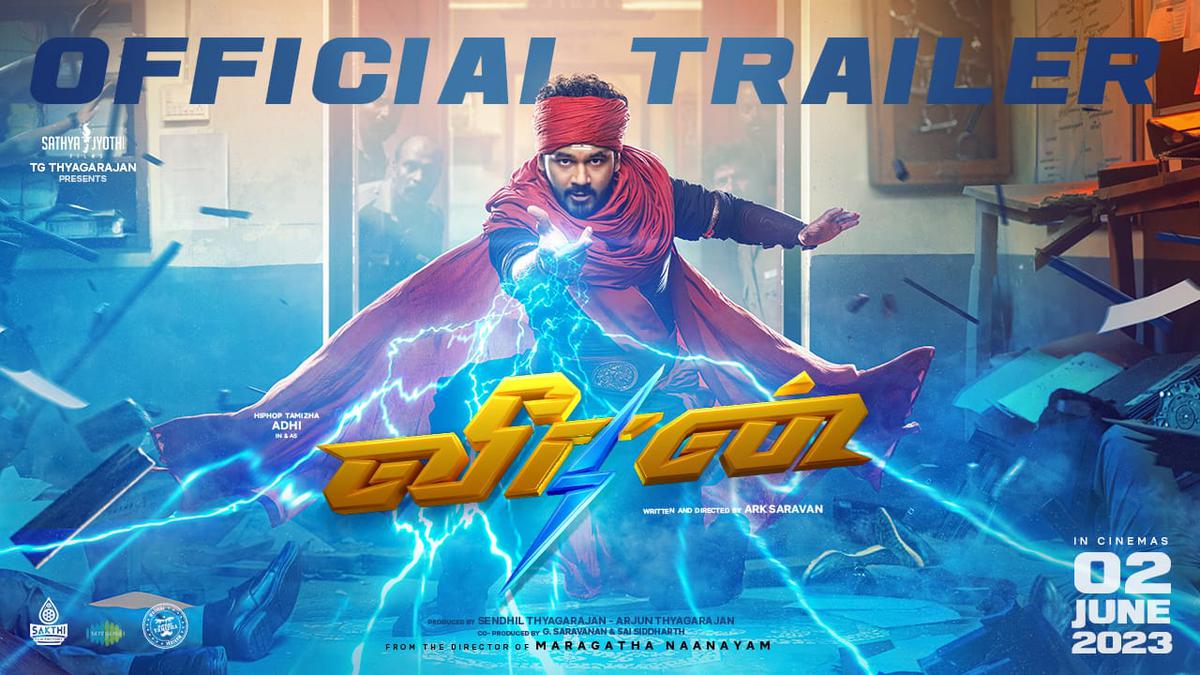 A new poster of 'Veeran' | Photo Credit: Special Arrangement
The trailer of Hiphop Tamizha Adhi's superhero film Veeran was released by the makers. The film, directed by ARK Saravan of Maraghatha Naanayamfame.
Sathya Jyothi Films, the production banner behind Adhi's latest films Sivakumarin Sabadham and Anbarivuhas also produced Veeran.
Starring Athira Raj as the female lead, the rest of the cast includes Vinay Rai, Munishkanth, Kaali Venkat and Sassi Selvaraj. With cinematography by Deepak D Menon, Adhi is also composing music for Veeran, The film is scheduled to release on June 2.
Check out the trailer of Veeran here…