world
What is Afghanistan's 'Bachha Baji' tradition? How long will this abominable work continue?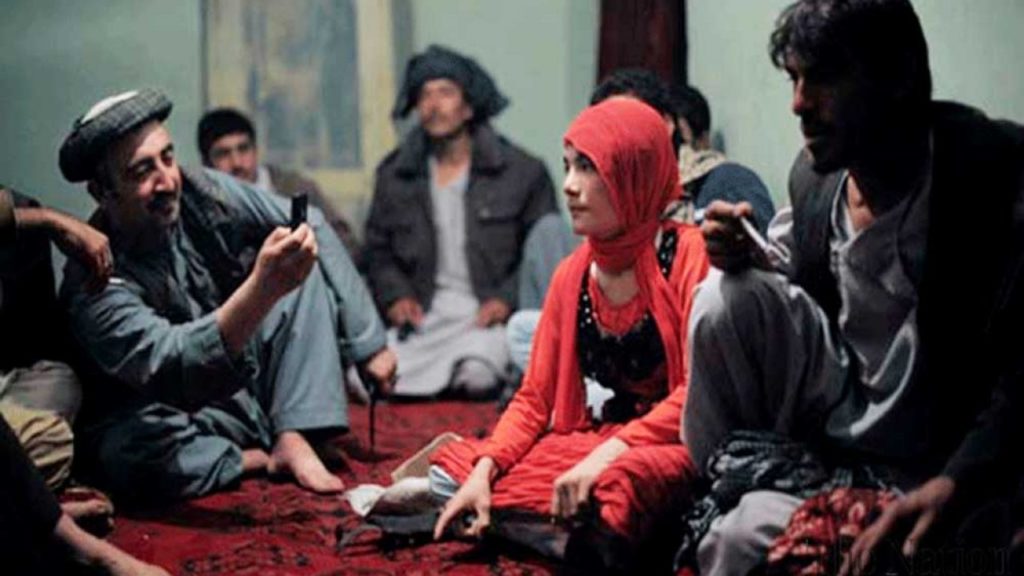 New Delhi: In August last year, Afghanistan was captured by the Taliban. Now the climate of Afghanistan has changed. In Afghanistan, from the airport to the roads, the Taliban is the rule. Once again the news of atrocities against children and women is increasing from there. The women of the country are also forced to live in the boundary wall. But let us tell you, even before the arrival of Taliban, many types of wrong traditions are going on in Afghanistan and one of them is 'Bachcha Baji'….
Afghanistan's 'baby betting' tradition
A tradition like Bacha Baji is being opposed in the world. Along with Afghanistan, there is a trend of child betting in the country of Pakistan as well and such types of news keep coming from Pakistan too. In such a situation, it is important to know why this practice is opposed.
What is baby bet?
In countries like Afghanistan and Pakistan, there is a tradition of making boys dance wearing colorful clothes like girls. This tradition is called 'babybaji'. It is said that 10-12 year old boys are dressed up as girls and they are put on make-up. After this, they are danced in parties and weddings. According to a report presented in Afghanistan, the Shatun culture there does not see Bachcha Baji as an un-Islamic or haram act because men do not love boys, only keep them for sexual activity.
dance and sexual abuse
This cruel practice of child betting takes atrocities a step further. Here young boys are also known as "Bachcha Barish" and "Launde". The child Barish means beardless boys. These children are forced to indulge in erotic dances and sexual acts. During this, many powerful men also do the work of buying the child Barish.
It is said that an attempt was made to rein in this evil practice. In this, little boys are either kidnapped or bought from their families.
Anyone's compulsion….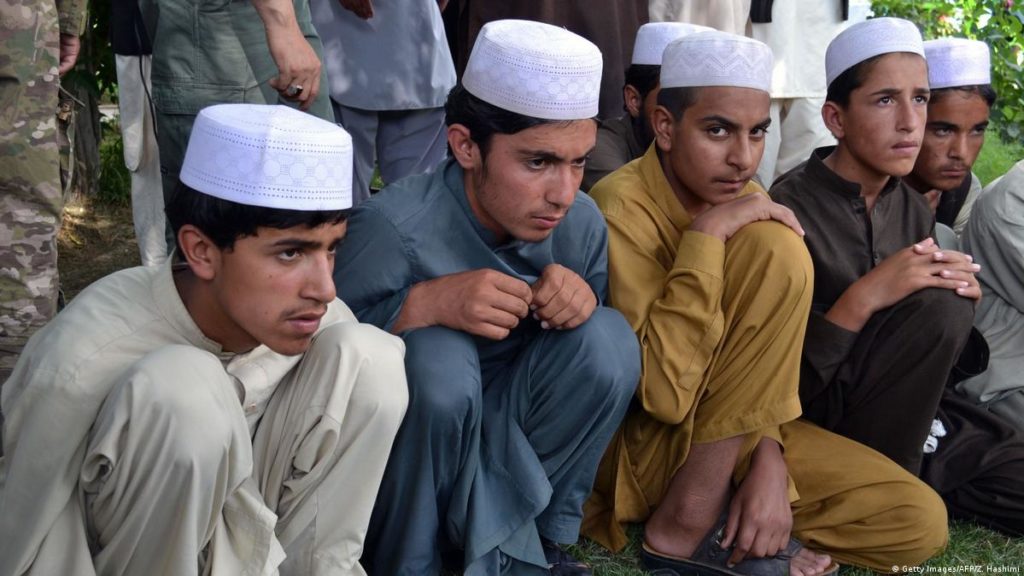 Those children who are in the condition of poverty are also forced to do this work. Children who do not have anything to eat, those people make it the support of risk. Also those children are given only clothes and food for this work. In search of a better life, little boys get stuck in this quagmire unwillingly because they do not have any means.