Sports
With a World Cup berth booked, the Indian juniors are hoping to make it to the Asia Cup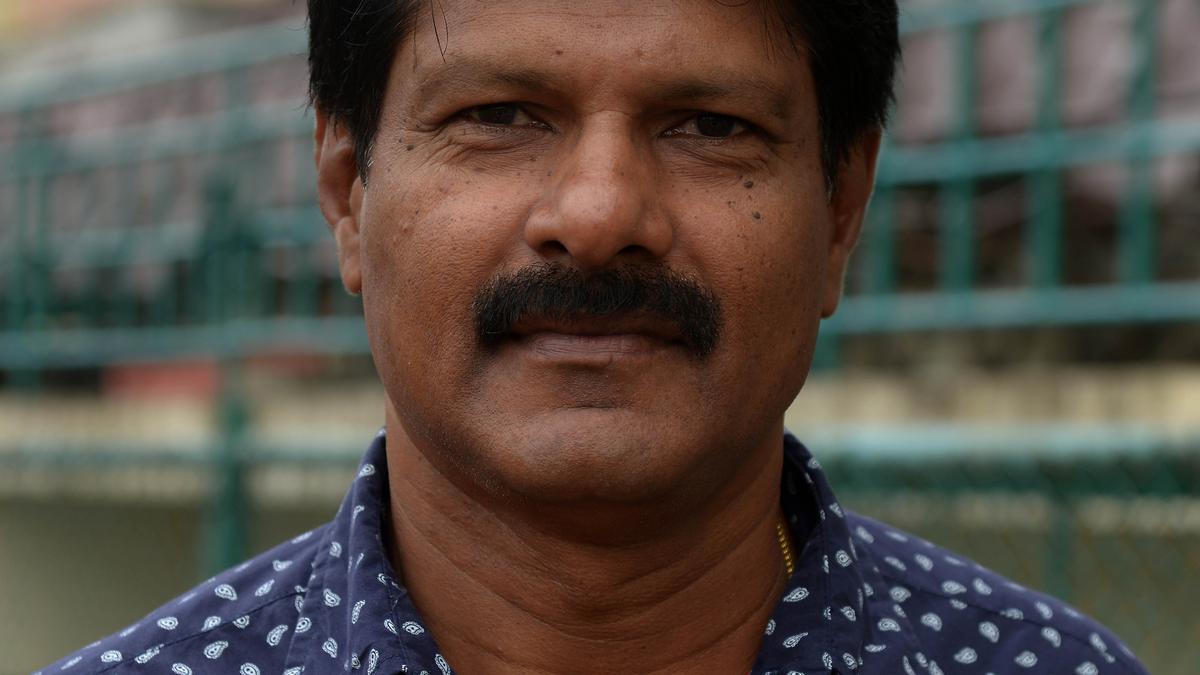 CR Kumar. | Photo Credit: File photo
With the Indian men's hockey team reaching the semifinals of the ongoing Junior Asia Cup and booking its spot in the Junior World Cup later this year, coach CR Kumar is looking for more, preparing the players for in ascending to the senior level.
India are likely to face South Korea in the semifinals on Wednesday and the defending champions – India won in 2015 with the 2021 edition canceled due to COVID – will be keen to continue the momentum.
"This is our only chance to prove ourselves and qualify for the Junior World Cup and we have done well so far. I have confidence in this team and our preparation and I hope to make it to the final and I can succeed with any team that we will face," Kumar said from Salalah on Monday.
Having worked extensively with the junior Indian teams, both men's and women's, over the years, Kumar continues to embrace the challenge.
"It's always exciting to work with young people, the future players. Hockey today is like an electronic product, nothing is called the latest because tomorrow something newer will come — new ideas, tech, creative plans .
"My responsibility is to convey the same to the players and help them adapt and adapt to the ever-changing conditions. I'm not just looking at the World Cup but beyond to make sure they realize their potential and are ready for the senior team," he explained.
Team captain Uttam Singh — one of six sidelined from the 2021 Junior World Cup where India finished fourth in Bhubaneswar — admitted that outing hurt but the team has moved on.
"It hurts to finish fourth last time, at home and as the defending champion. But we have to move forward with this new team. There are 5-6 of us who have played the 2021 JWC and some senior games but that gives us experience, not any special leadership role. We need to bring everyone together and move forward together. We are the top side in Asia and there are lots of expectations every time but we have learned from our victory at the Sultan of Johor Cup (last year)," he insisted.
Penalty corners have been a concern for the teams and Kumar admitted that the team hopes to overcome the challenge.
"First, the PCs are more a matter of perfection of execution than raw power. Also, this is a new racetrack and so not very smooth, there is a little friction. Every team that wants to play at a high pace has struggled but it's the same for every team, we just have to adjust and prepare accordingly," he shrugged.