Sports
Xander Schauffele, Rory McIlroy top odds board after US Open Round 1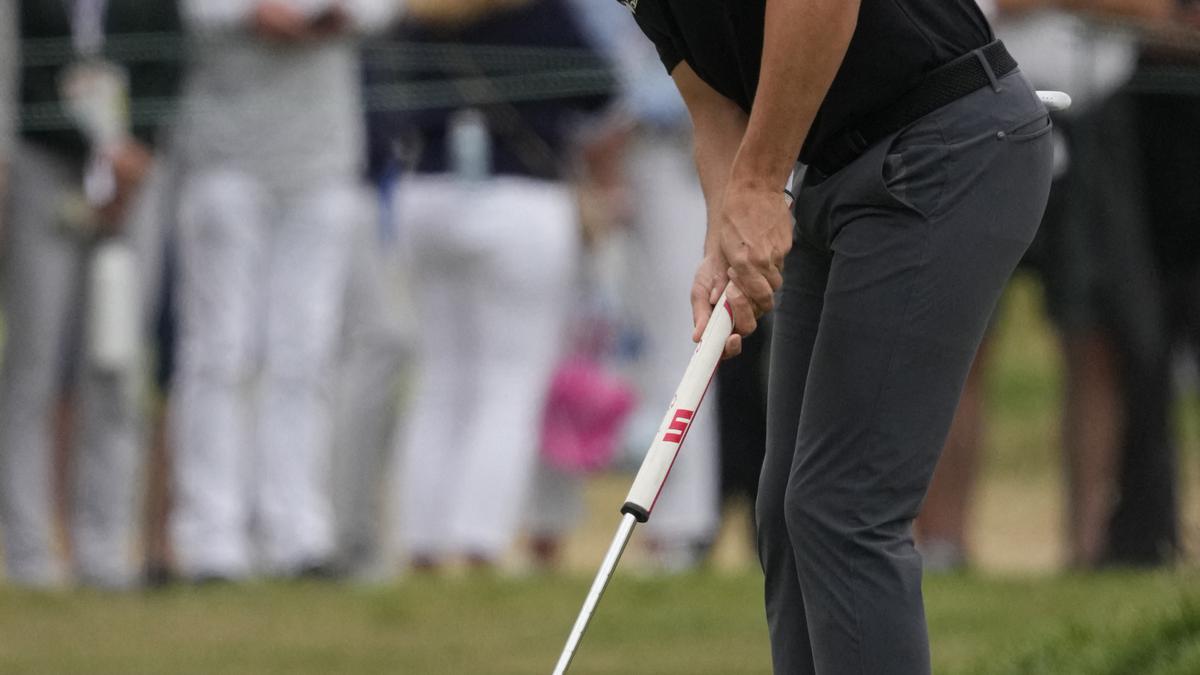 Wyndham Clark birdies the 15th hole in the second round of the US Open golf tournament at the Los Angeles Country Club. | Image Credit: Reuters
Xander Schauffele is the new leader on the sportsbooks' boards to win the US Open after his historic round of 62 on Thursday.
The second shortest odds, meanwhile, are not co-leader Rickie Fowler but Northern Ireland's Rory McIlroy.
Schauffele's odds to win at BetMGM moved from +1800 at the start of Round 1 to +333 Friday morning after his bogey-free, 8-under round of 62. It's a similar story at DraftKings Sportsbook: Schauffele who now the +320 favorite to win after standing at +1800 before the championship began.
Fowler's 62 beat him by nearly 20 minutes. Fowler also set a single-round US Open record with 10 birdies on Thursday as he and Schauffele became the first two players to shoot 62 at a US Open, taking full advantage of soft conditions at Los Angeles Country Club.
Both co-leaders call Southern California home and neither has won a major to this point, but sportsbooks like Schauffele's chances of closing it out better than Fowler's.
Schauffele has competed in all six US Opens he has played before 2023, finishing in the top seven five times and in the top five three times.
Fowler rose from +5000 to +650 at BetMGM, and from +4500 to +650 at DraftKings. But it is World No. 3 and four-time major champion McIlroy in second place on the board — +550 at BetMGM and +500 at DraftKings.
McIlroy was three strokes off the pace entering Friday after a bogey-free round was broken on his final hole. His attempt to chip onto the green from the tall greenside fescue saw him miss the ball completely.
The World No. 1 Scottie Scheffler, five behind at 3-under 67 after Round 1, is tied with Fowler for the third shortest odds on DraftKings (+650). He is fourth (+700) on the board at BetMGM. He opened as +600 favorite in both books.
Two-time major champ Dustin Johnson also saw some major line movement after a 6-under 64. He went from +4000 to +800 at BetMGM and +3500 to +850 at DraftKings. He has the fifth shortest odds in both outlets.